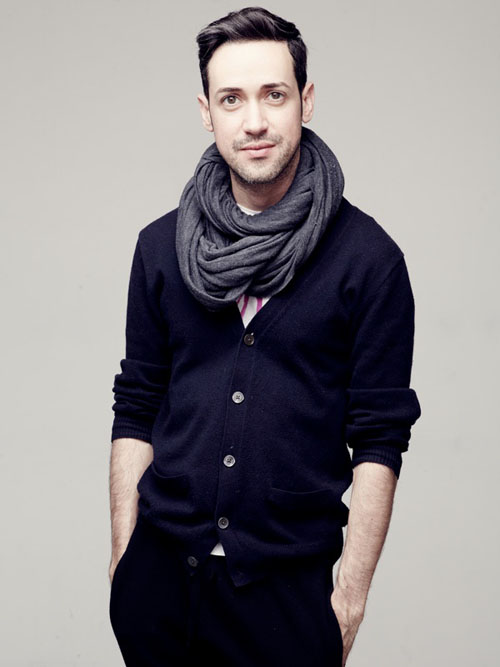 Known for his clean, concise technique and admired for his glamorous, modern and versatile aesthetic, Fernando Haddad has become one of New York's most sought after young makeup artists. Born and raised in Brazil, Fernando spent several years working in Latin America before moving to the states. He assisted some of the biggest names in the fashion and beauty industry such as Paul Starr, Linda Cantello, Jeanine Lobell, and Fulvia Farolfi. Fernando's loyal clientele rely on him for his sophisticated creations, haute sensibilities, and precision. They adore him for his calm, soft-spoken manner and charm and original vitality he brings to his life and work.
Fernando currently lives in São Paulo city.
Conhecido por sua técnica limpa e concisa, e admirado por sua estética glamurosa e moderna, Fernando Haddad tornou-se um dos jovens maquiadores mais procurados em Nova York – enquanto por lá residiu.
Nascido e criado no Brasil, Fernando passou vários anos trabalhando na América Latina antes de se mudar para os Estados Unidos, onde ajudou alguns dos maiores nomes na indústria de moda e beleza, como Paul Starr, Linda Cantello, Jeanine Lobell e Fulvia Farolfi.
Os clientes fieis admiram suas criações sofisticadas, seu modo calmo e fala mansa, além do charme e originalidade que imprime em sua obra.
Fernando atualmente reside na cidade de São Paulo.